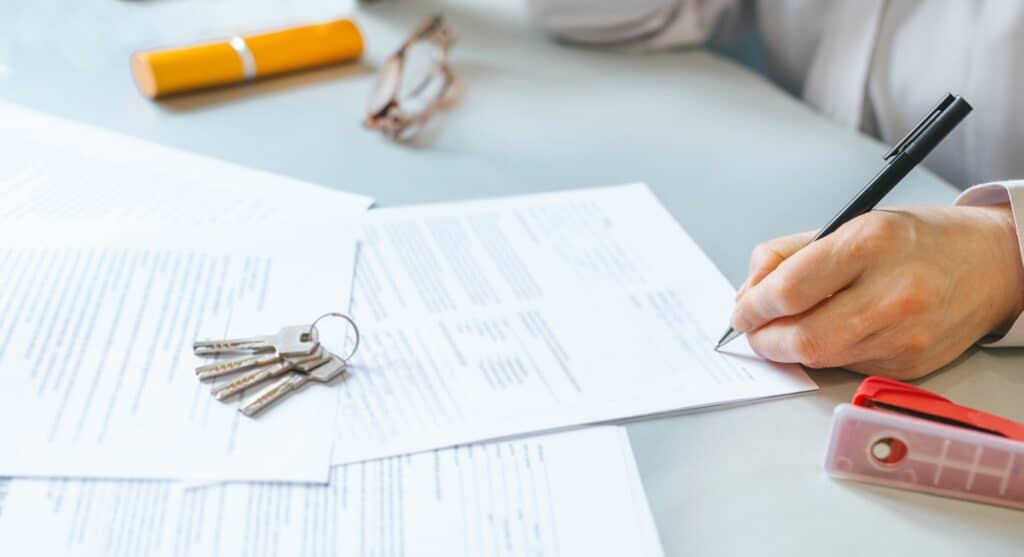 Trusted Commercial Property Management
Our top-notch staff proudly serves over fifty property owners throughout the Ohio Valley as the exclusive maintenance vendor for Cedar One Realty. Cedar One uses us for maintaining their day to day property needs. Our team consists of a dispatcher, a coordinator, and a team leader.
We Have What You Need for Success
All work orders from the tenants are completed promptly and efficiently maximizing profits for the investor without sacrificing the integrity of the work. If you are a property owner and don't want the hassle of maintenance calls, we can take that stress away from you!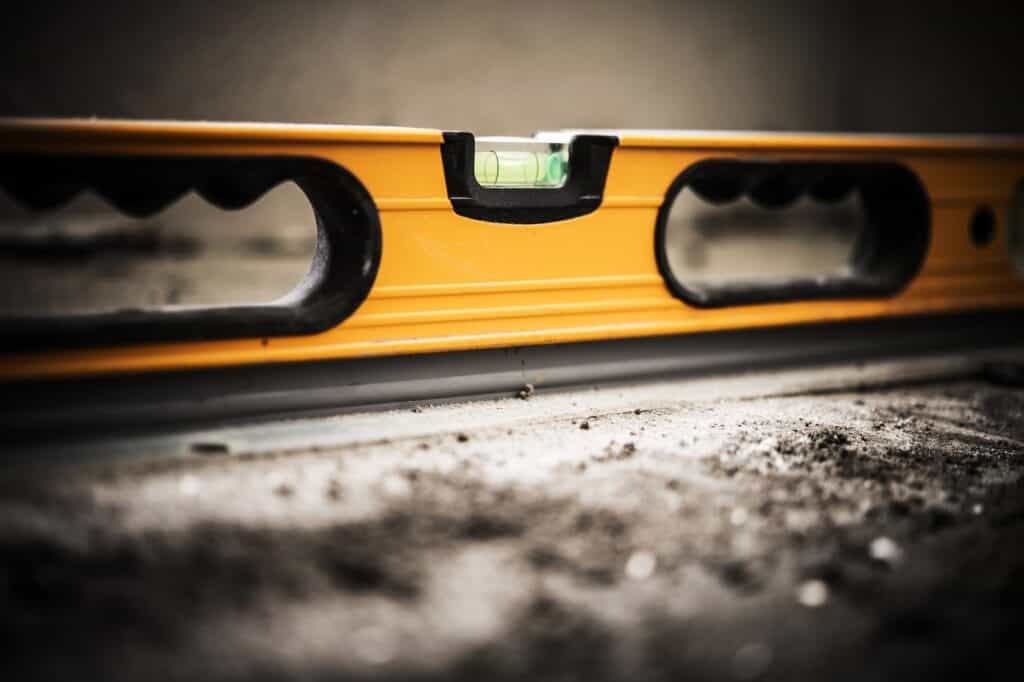 Let's talk about property management for you.